Meet Our Talent Acquisition Team
Get To Know Our Talent Experts at Softworld!
At Softworld, we employ the best and the brightest talent acquisition professionals who make it their mission to advocate for YOU.
Our talent team works with you to find the best fit for your skillsets and utilizes their resources & connections to show why Softworld is the place where you belong.
Get to know the team and contact one of our talent experts today for an opportunity to work with one of the leading staff augmentation and recruiting strategy development firms in the nation!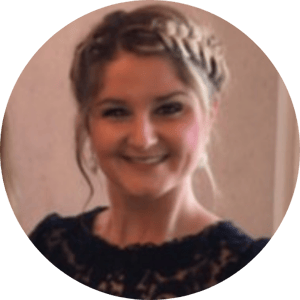 Danielle Paprocki
Vice President, Talent Acquisition
Danielle joined Softworld in 2021. After graduating from the University of Michigan, she began her career in NYC by edging her way into the jewelry industry. She quickly recognized her passion for sales and recruiting, subsequently switching career paths to join Northwestern Mutual as their Executive Director of Recruitment. After eight successful years in the financial industry, Danielle was excited to expand her career horizon into the fast-paced atmosphere of staffing as a Director of Talent Acquisition for BDN. Her responsibilities included training, development & management of the talent acquisition team on a national level, as well as overseeing the direct hires and placements for permanent positions in MA, FL & AZ. Currently, Danielle has embarked on her most exciting chapter yet as the Vice President of Talent Acquisition for Softworld, where she oversees a team of four in Waltham, MA; business units include IT, Financial Services, Life Sciences, Engineering, and Federal Government.

Danielle hails from Pennsylvania and currently resides in New Hampshire with her husband, Adam, and son, Bennett. She is proud to say that she is the sum of all her experiences, as she has lived in many different states. In her free time, she enjoys spinning, gardening, spending time with friends & family, as well as traveling the world. Danielle is an avid sports fan (Detroit) and loves her Michigan wolverines; Go Blue!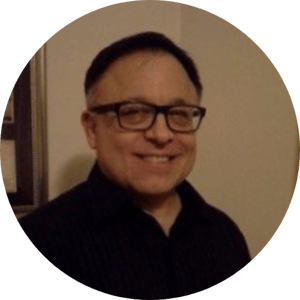 Mark Paolini
Talent Acquisition Specialist
Mark joined Softworld in April 2021. Before joining, Mark spent close to five years in a similar talent acquisition capacity with the Eliassen Group in Reading. He also spent the previous 20 years as a Technical Recruiter on the agency side, working across several verticals, including IT and Engineering. With Softworld, Mark is focused on bringing top tier talent to the organization. Aside from recruiting, Mark is involved with his local church, where he's served on several committees, including Chairman of the Board of Trustees.
Mark is the father of 2 grown children, and he resides in Stoneham with his daughter. He is an avid sports fan and enjoys bike riding, golf, and vacationing on Martha's Vineyard, the Maine coast, and in the White Mountains.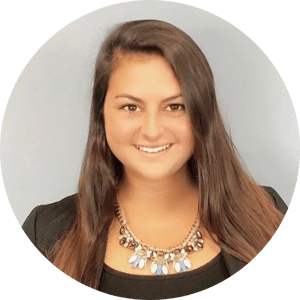 Summer Olson
Talent Acquisition Specialist
Summer Olson joined Softworld in 2021. Shortly after she graduated from the University of New Hampshire, she fell into recruiting and has been pursuing that passion ever since. Her career in recruiting started as the director of a highly recognized internship program for a financial firm. Shortly after she transitioned to staffing where she worked as a Technical Recruiter focused on the agency side, before finding a home in Talent Acquisition. Currently, Summer is a Talent Acquisition Specialist where she sits in our Waltham, MA office and hires for all business units as well as the Enterprise Recruiting Team.
On a more personal note, Summer was born and raised in Concord, NH, where she currently owns her own home and has for the past 5 years. During the spring, summer, and fall she enjoys playing golf, and during the winter months she likes to take a weekend or two to ski at the local mountains.